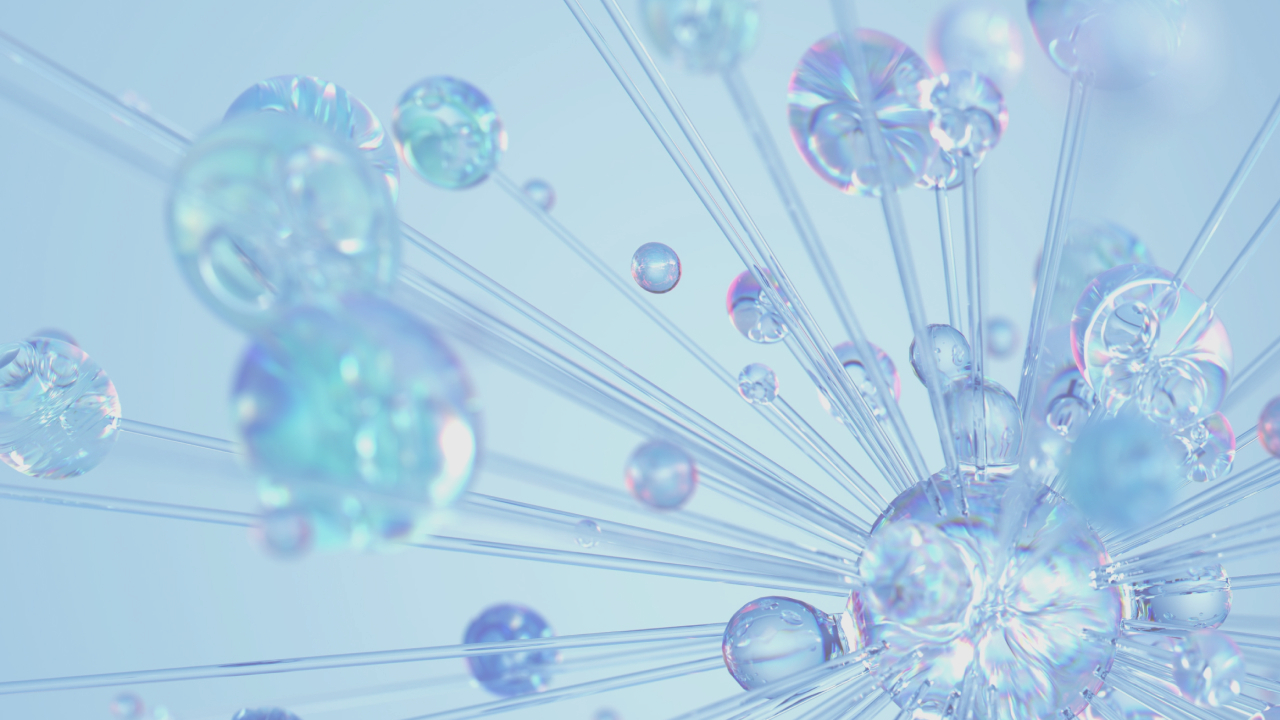 We are a startup ecosystem where students, researchers and science and tech professionals can share and collaborate on innovative business ideas.
Constructor Start has a virtual one-month program (average 5 hour/week commitment) focusing on building scalable products steeped in research and science.
We organize weekly group sessions with external experts to gain unique industry knowledge.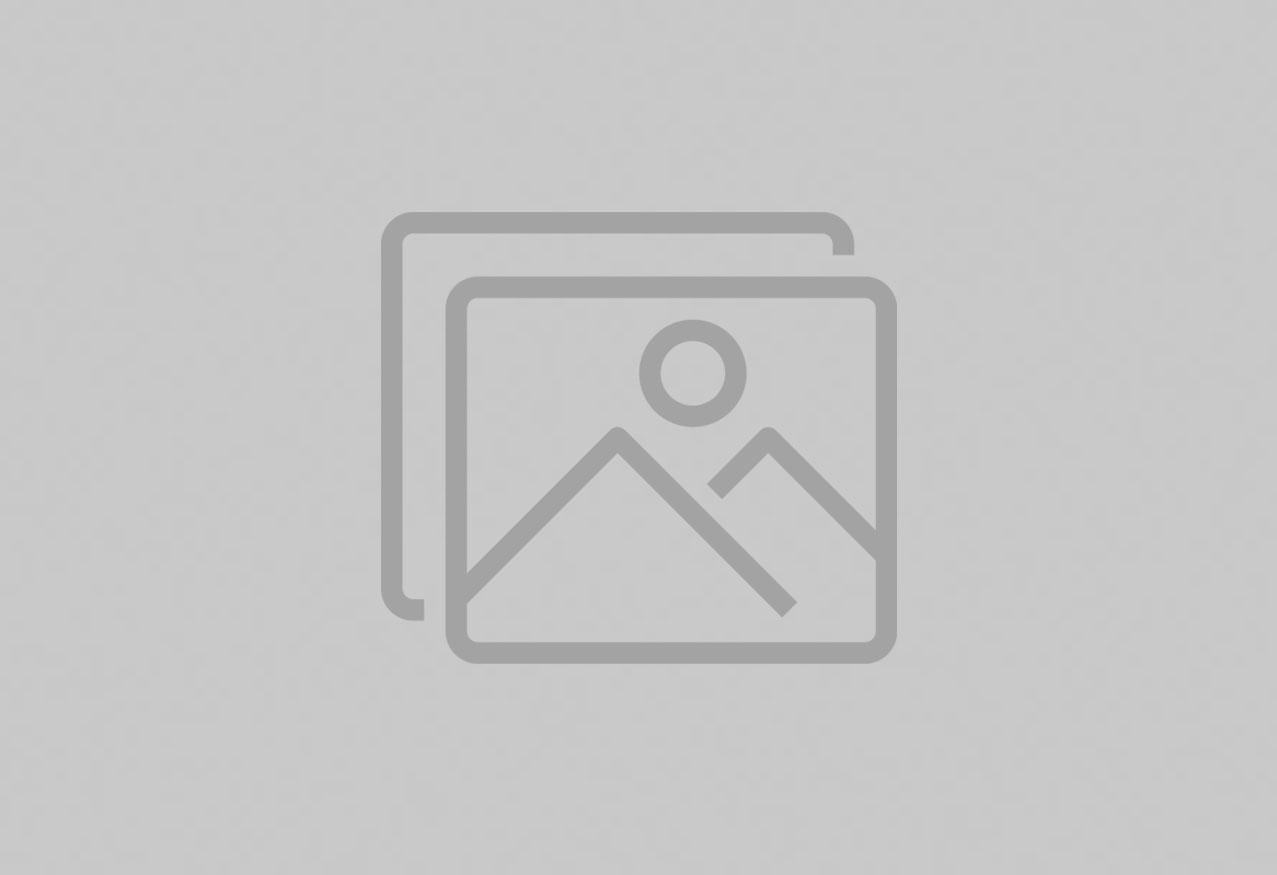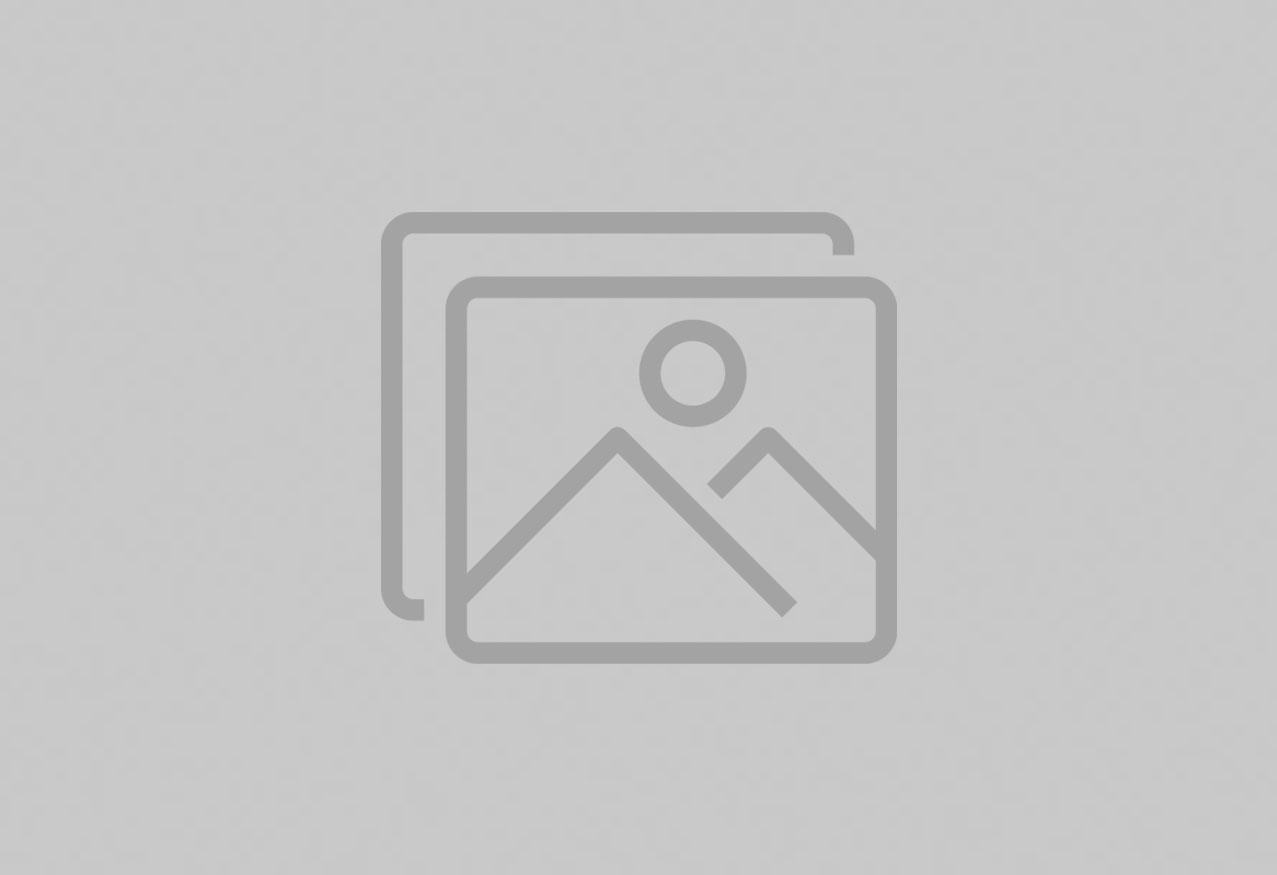 Technology transfer fellowship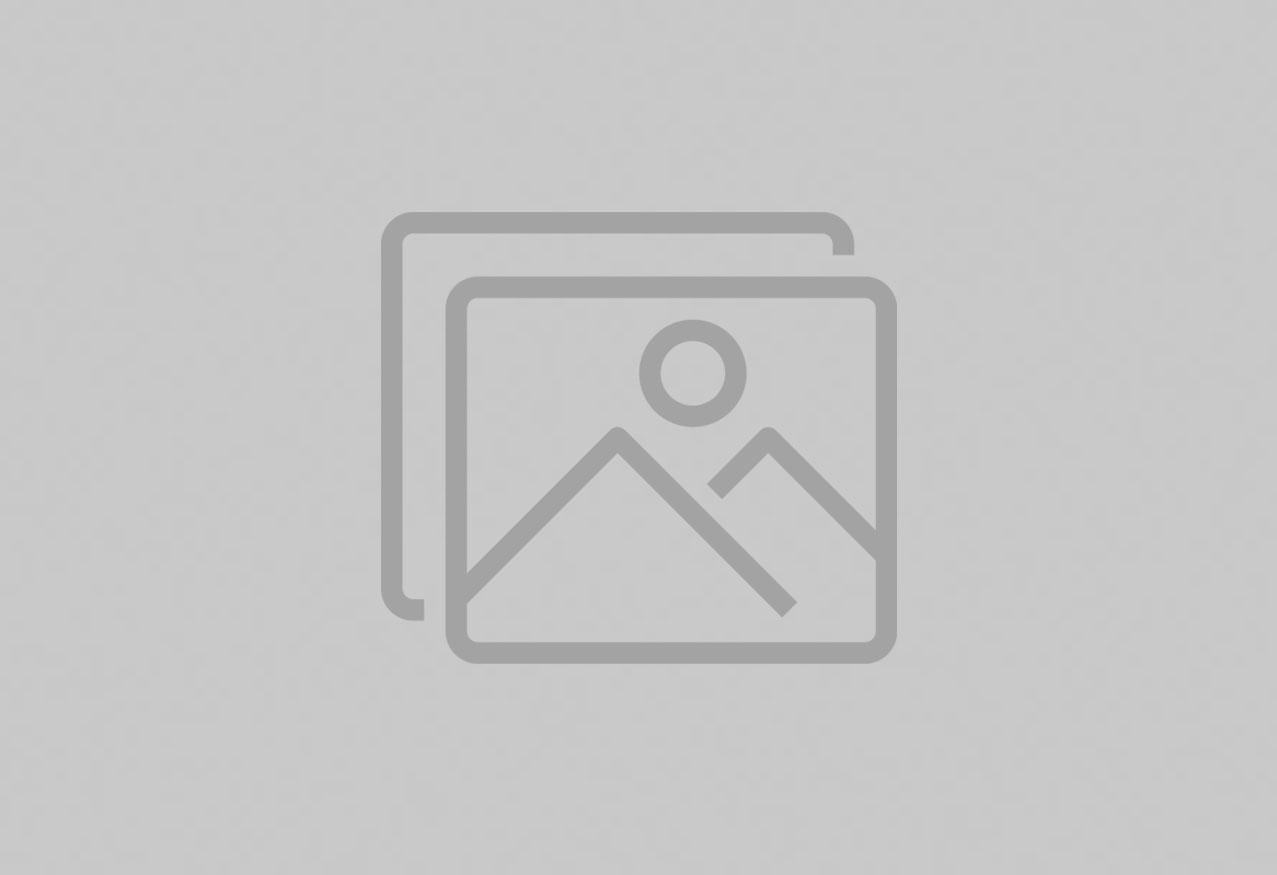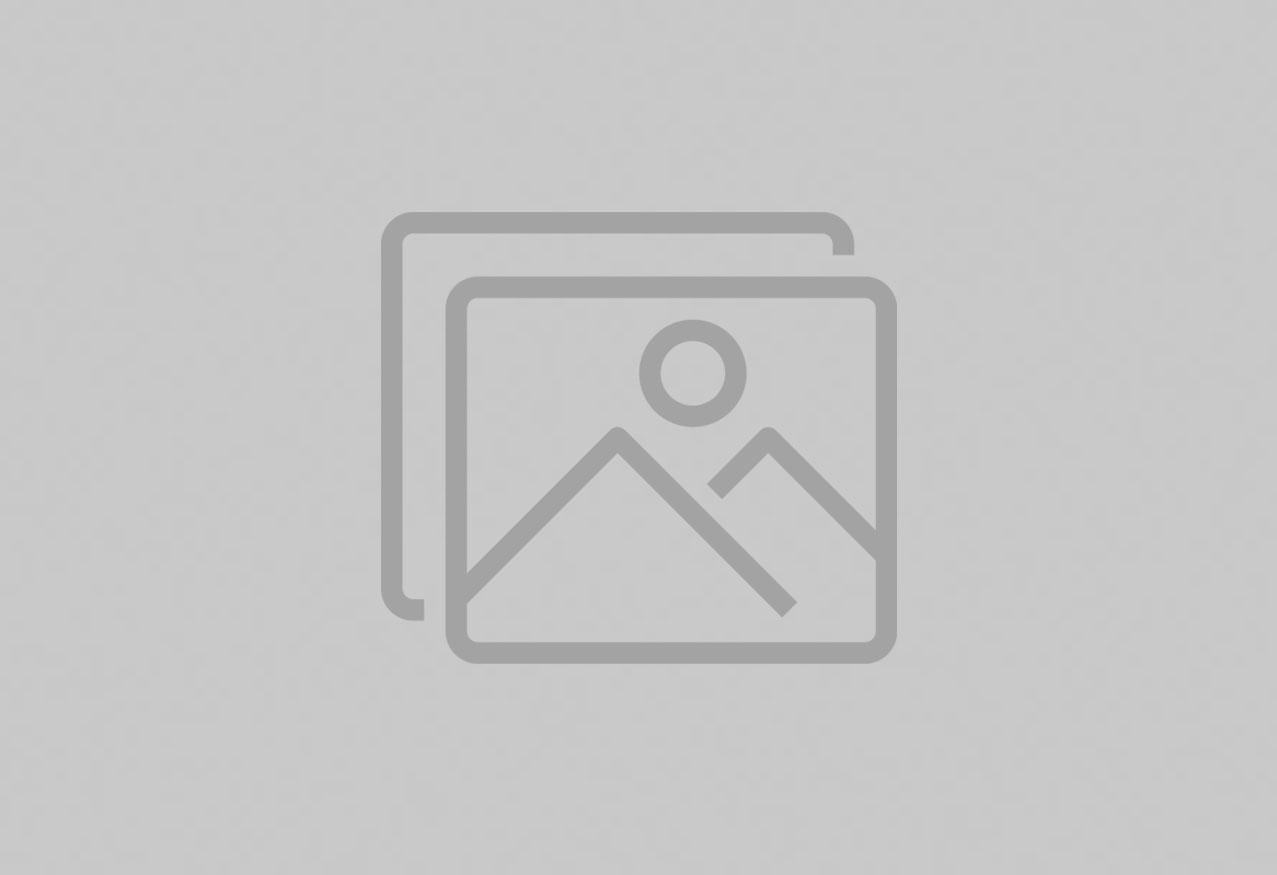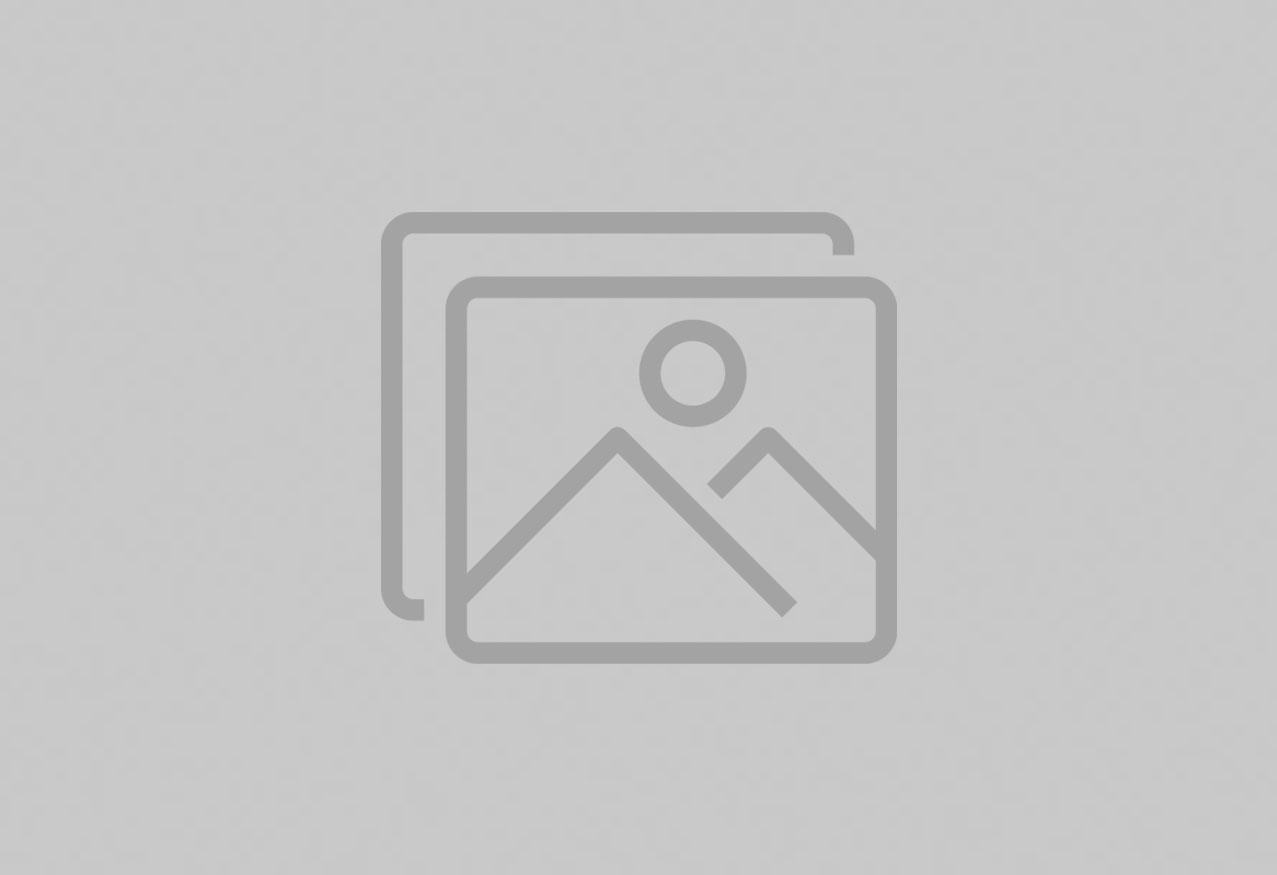 Constructor group ecosystem
Applications open
Do you have any questions about our programs?
Fill out this form and we will get back to you shortly.