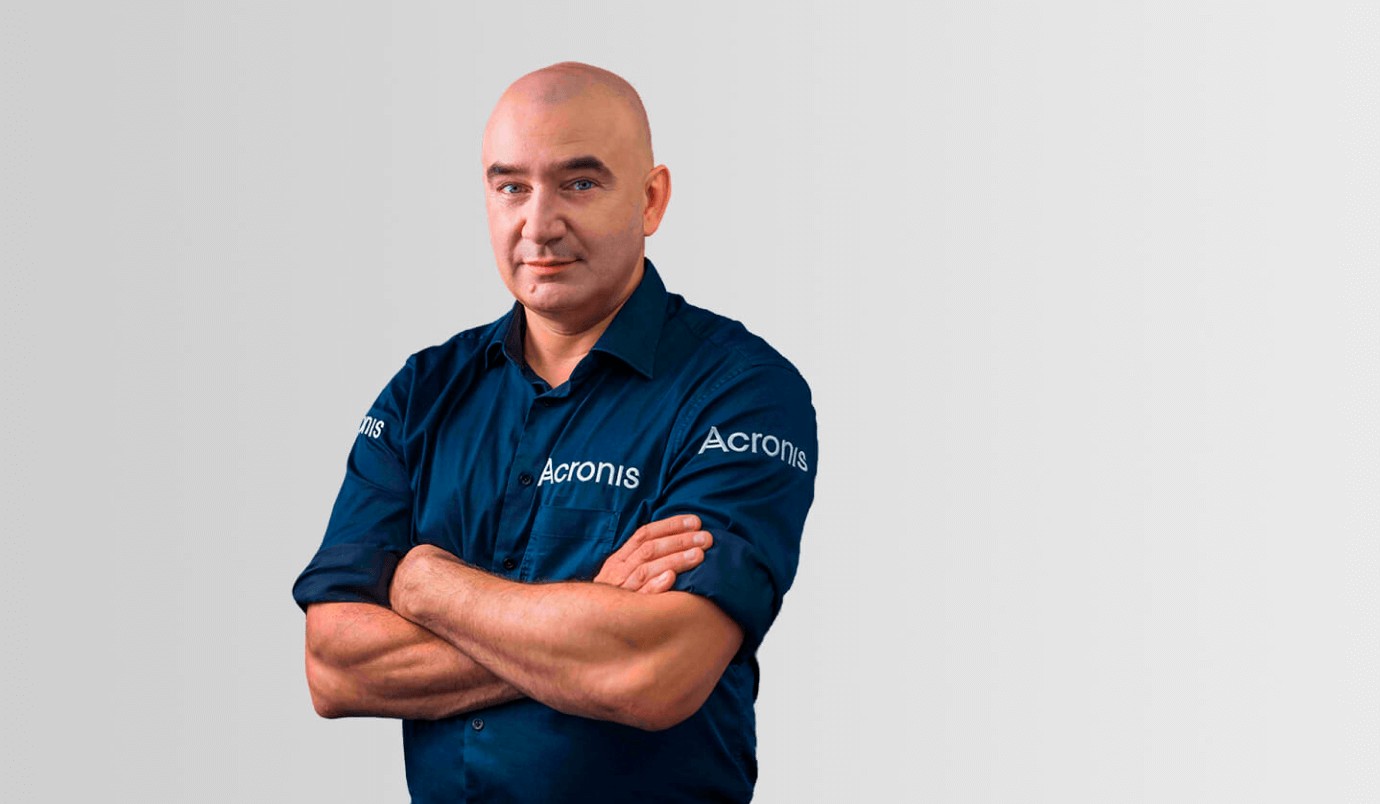 Serg is a serial entrepreneur with more than a 24-year track record in investing, building, growing and leading high-tech companies in North America, Europe, and Asia.
He co-founded and led many global enterprise software companies including cyber protection company Acronis (HQ in Switzerland and Singapore), virtualization provider Parallels (acquired by Corel), service automation platform Odin (acquired by Ingram Micro), and fast-growing cloud ERP provider Acumatica (acquired by EQT Partners).
Serg is passionate about quantum physics; Serg sat on the Governing Board of the Centre for Quantum Technologies in Singapore from 2012-2017 and co-founded global venture firm, QWave Capital, to invest in new quantum technologies.
In 2018 he also founded Constructor group (formerly known as SIT) as an initiator and a primary investor. Constructor is an international research-led university for selected areas in computer science, physics and technology transformation, located in Switzerland.
Serg earned his B.S. in Physics (1992), M.S. in Physics and Electrical Engineering (1995), Ph.D. in Computer Science (2007) and D.Sc. h.c. in Computer Science (2012) from Moscow Institute of Physics and Technology. He has an h-index of 36 and filed 200+ patents (USPTO).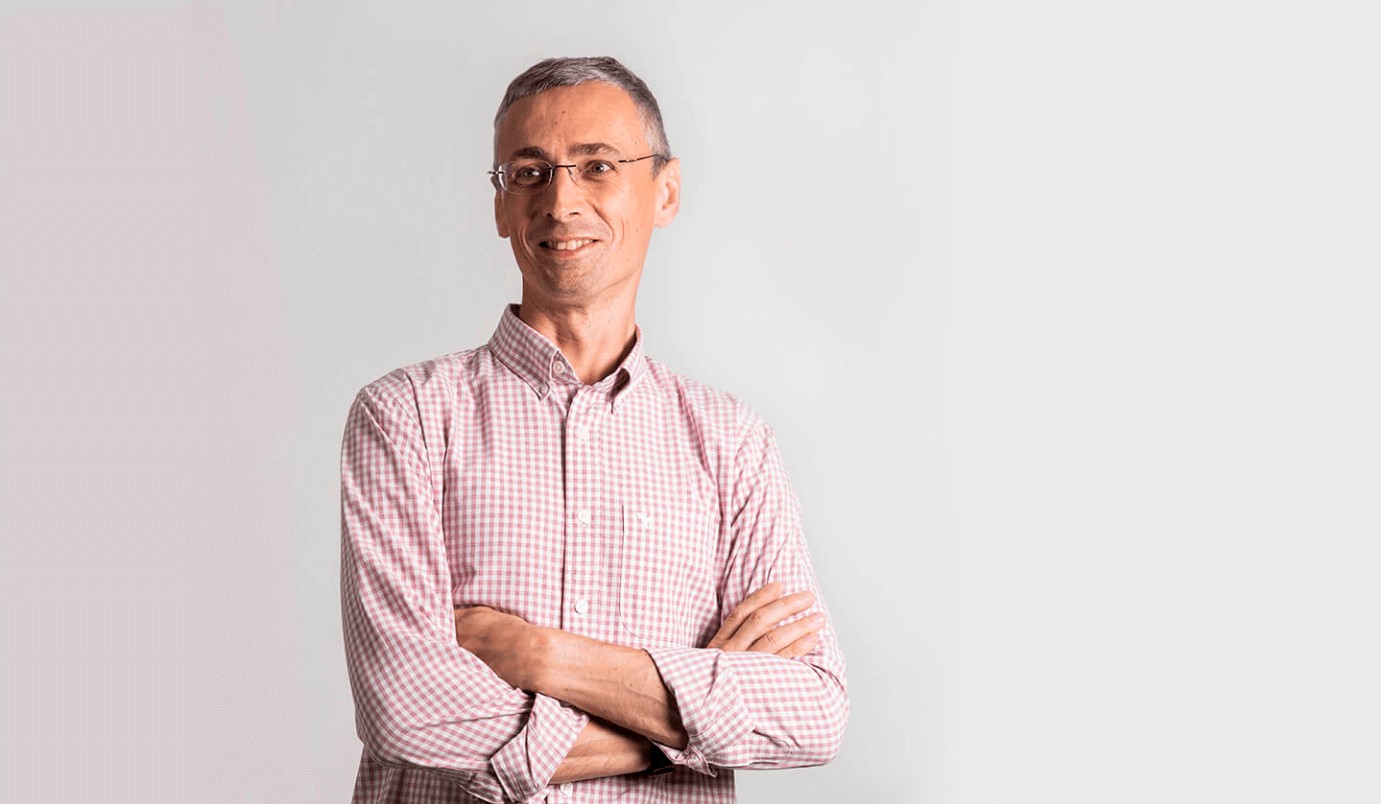 Dmitry has led many early-stage investments in deep tech companies, including Nginx (acquired by F5 Networks for $670M; read the story), Capptain (acquired by Microsoft), and MariaDB, as well as many B2B SaaS companies, including Ecwid (read the story), Critizr, and Simplifield. He is based in Luxembourg and predominantly focuses on startups from France, Benelux, and the United Kingdom.
Dmitry is a hands-on investor with more than 23 years of international executive experience. He led global M&A and greenfield projects at Ritzio Entertainment Group, grew vending operator Uvenco (acquired by Montagu Group) as CEO/COO from scratch to $25M revenues and managed HR at Ericsson across 7 countries.
He holds B.S. and M.S. degrees in Applied Mathematics and Physics from Moscow Institute of Physics and Technology and an MBA from the American Institute of Business and Economics. His strong technical and academic background contributes to his deep understanding of complex technology like cloud infrastructure, middleware, machine learning, quantum cryptography, as well as edutech.
Dmitry supports science and STEM education as Chairman of the Board at Phystech Union (alumni association of Moscow Institute of Physics and Technology). He enjoys running marathons.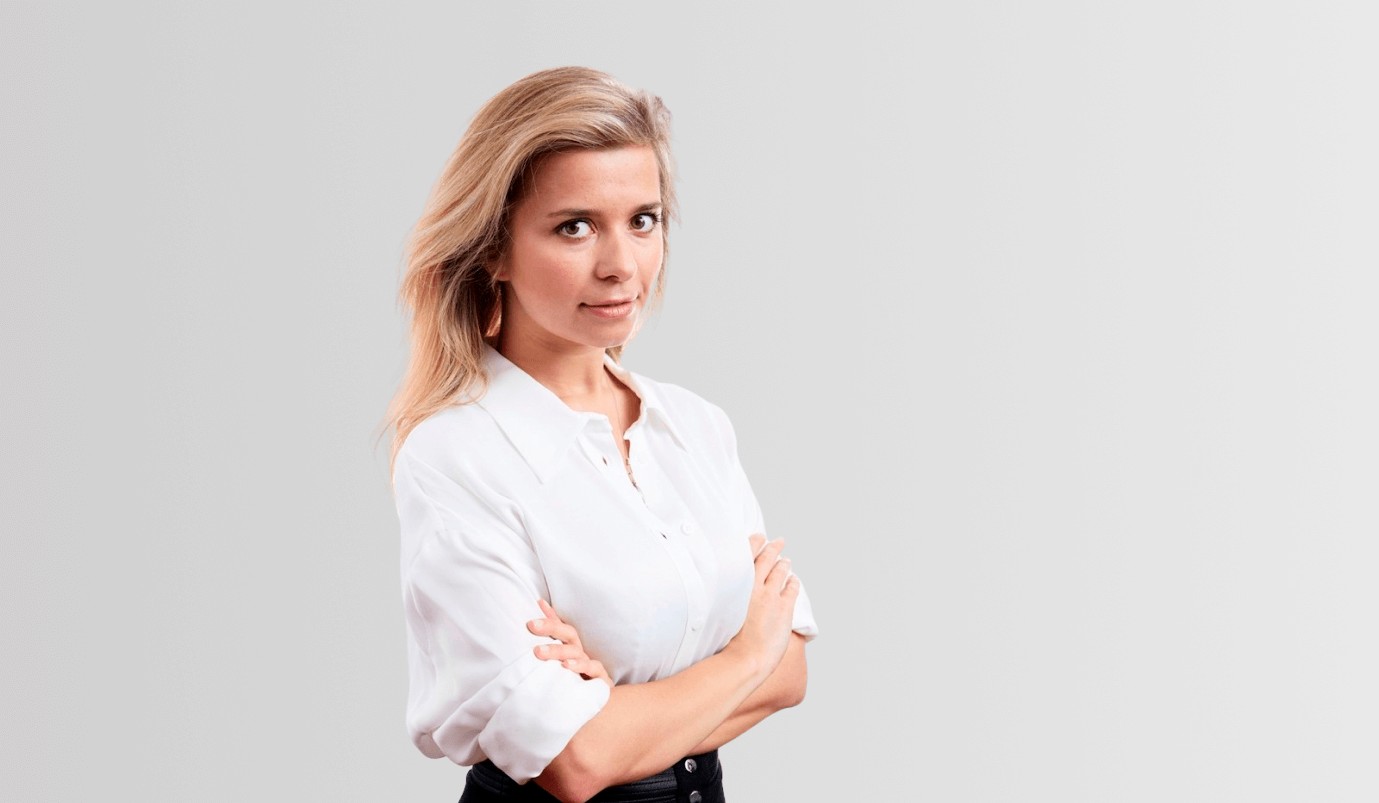 Masha is a Forbes 30 Under 30 honoree, been included in '100 raising-star VCs' by Business Insider and was named by them as a top 50 PR Pro in tech.
Masha is the Founder and General Partner at Day One Ventures. The fund invests in companies with customer-focused culture and spearheads their communications. They backed companies like Superhuman, DuckDuckGo, Remote, Truebill, Yumi, DoNotPay, MSCHF, Terran Orbital and others.
Before launching Day One she was an angel investor and founder of a PR studio that worked with companies like Houzz, HotelTonight and Gett. She also was VP of Communications at Acronis, a data protection company, where she managed PR activities across 18 countries. Served as Advisor at Runa Capital. Founded Satio, a non-profit project to connect scientists with philanthropists who want to fund cutting-edge research.
Masha studied in Stanford's program VC Unlocked and holds a master's degree in Business and Public Administration from MSU. She is a goal-driven Communication/Public Relations executive and entrepreneur with outstanding qualifications in all areas of corporate and government communications. She has obtained notable recognition over the years, including being the subject of the 2012 Sundance Film Festival award-winning documentary and clinching a win in the 2006 All-Russian Olympiads for social science.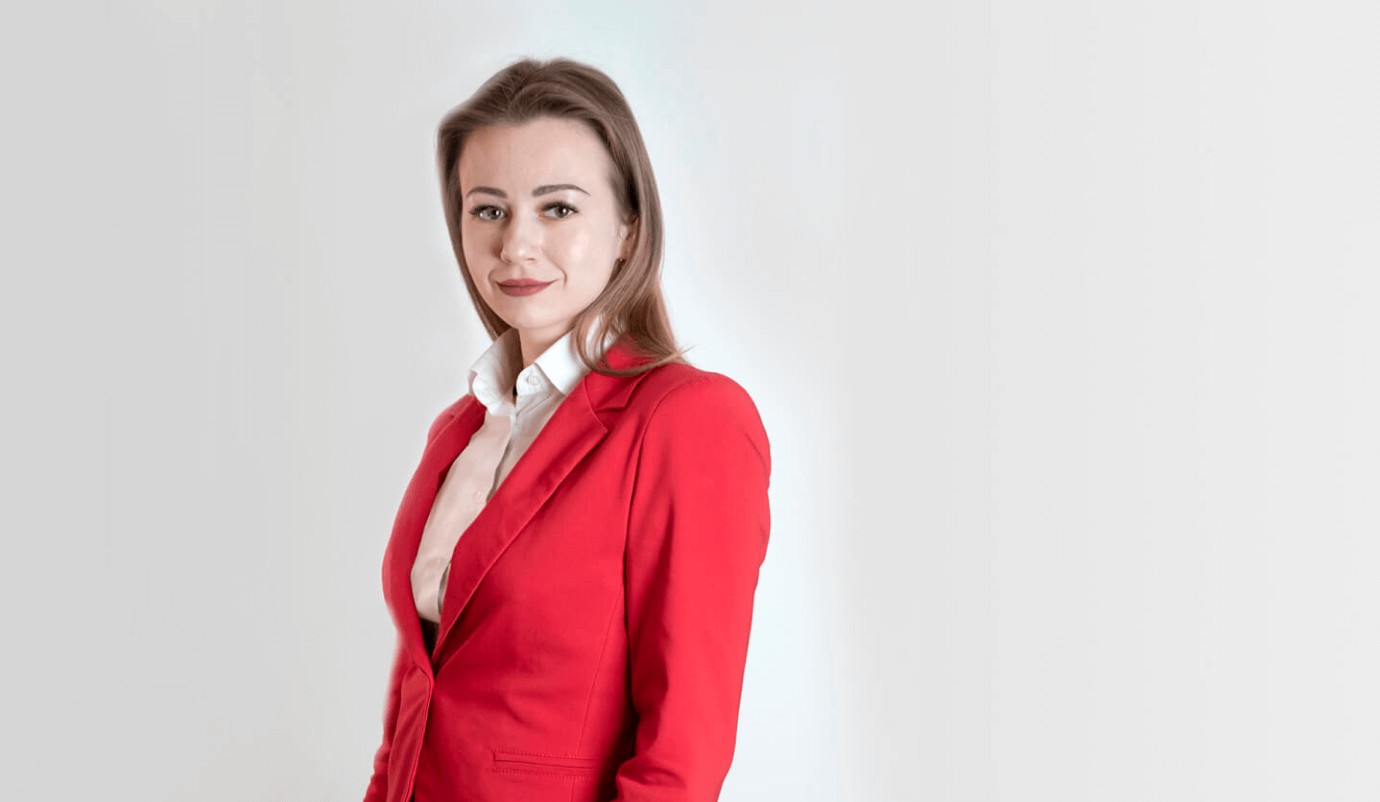 Mary is a Ph.D. candidate in Computer Science and also earned her B.S. and M.S. in Applied Mathematics and Physics from Moscow Institute of Physics and Technology. She is passionate about quantum computing, and uses her extensive background to pursue promising quantum startups and build relationships with the best universities and institutions in the space.
Previously Mary served as the COO at Kinian, the Investment Manager for a family office, was an Analyst at Yandex and the Chief Expert at the Russian Ministry of Communications and Mass Media. She is also a Senior Associate at Runa Capital.
Besides, Mary is fascinated with yoga and skiing.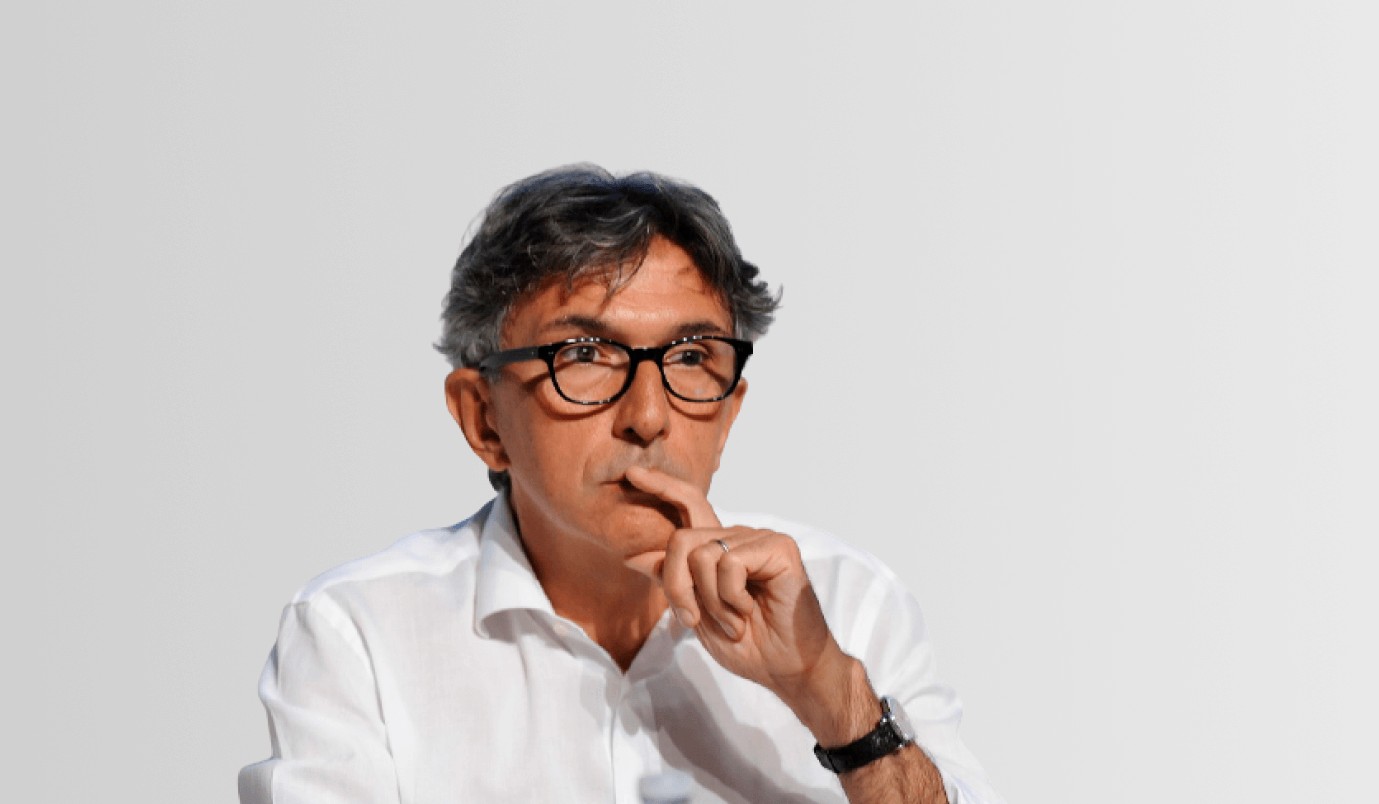 Fabio is a leading expert in the economic analysis of science and technology policy, as well as of biotechnology and pharmaceutical industries, he is a Professor of Economics & Management at Politecnico di Milano. Fabio's researches (h-index 36) mainly concern industrial dynamics and business growth, as well as economic analysis of innovation, welfare, health, research and pension systems.
Fabio is a founding President and Scientific Director of the CERM Foundation and a member of the Investment Committee of the European Fund for Strategic Investments (EFSI) at the European Investment Bank. Coordinated several research projects funded by the EU as well as by national and international agencies, associations, companies, and foundations.
Fabio has given talks and invited lectures at The Council of Foreign Relations, the Royal Institute of International Affairs, World Economic Forum, The Vatican, London School of Economics and many others.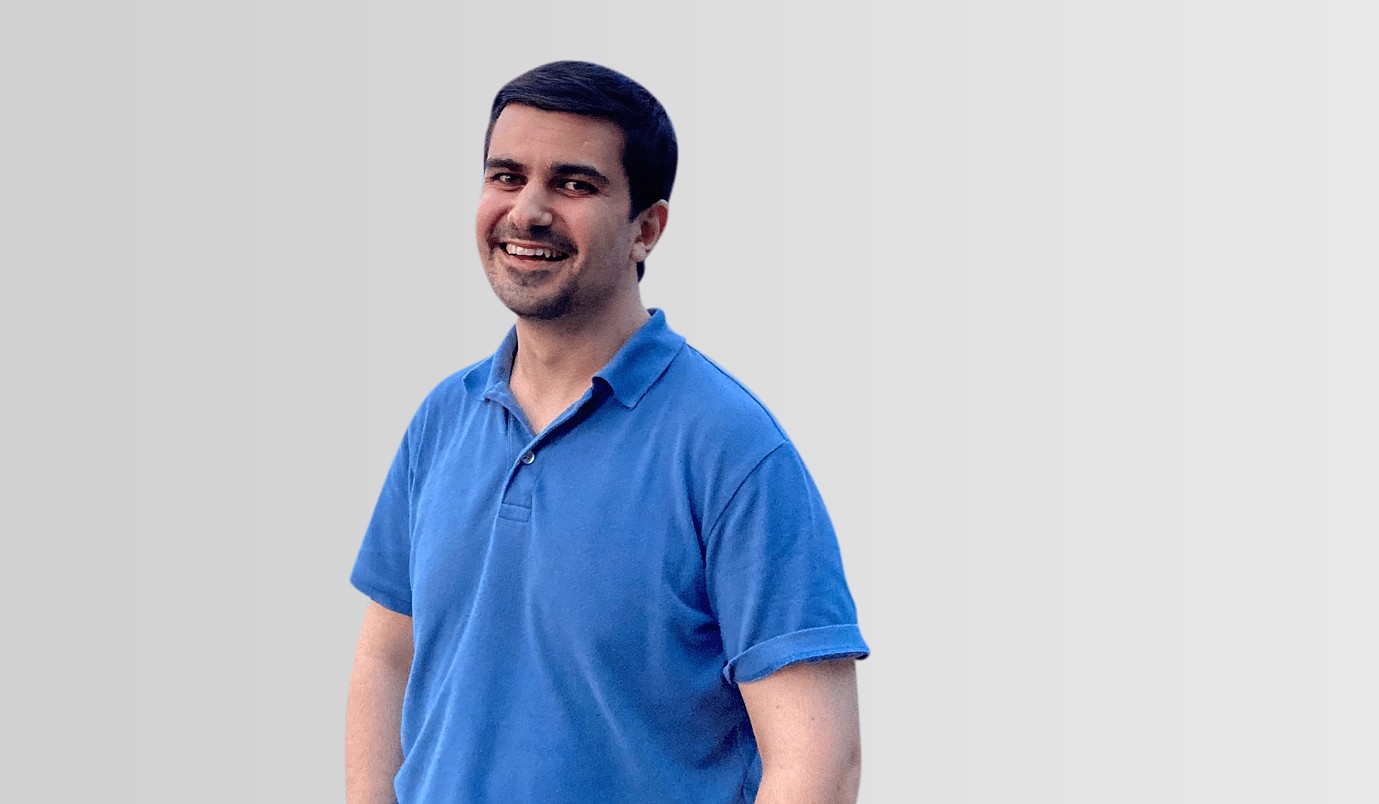 Aram is a Senior Associate at SIT Capital focused on Quantum Computing, ML/AI and EdTech.
He previously served as the Head of Business Development & Strategy in Fintech vertical at the leading eCommerce player in Central and Eastern Europe.
Prior to that Aram worked as a Vice President in corporate venture arm of the leading global Metals & Mining company.
He has a M.S. in Physics from Ecole Polytechnique Federale de Lausanne (EPFL, Lausanne) and B.S. in Applied Mathematics.