We are a team of science-based investors with extensive experience in startup and technology transfer. Our team members have founded several large-scale global tech companies, including Acronis, Parallels, and Acumatica, and have worked in leading consulting firms such as McKinsey & Company. Leveraging our entrepreneurial and strategic experience, we conduct the deepest due diligence and provide our network and expertise to help startups and investors succeed. With Constructor group's unique network of world-renowned scientists, investors, and business leaders, we aim to drive transformative advances in science, research, and technology.
Companies founded by the team
Our primary focus is to assist visionary founders in building groundbreaking companies across four vital sectors: B2B software, which includes SaaS and platforms; Physics, covering computing, photonics, and materials; EdTech and Life engineering.
Image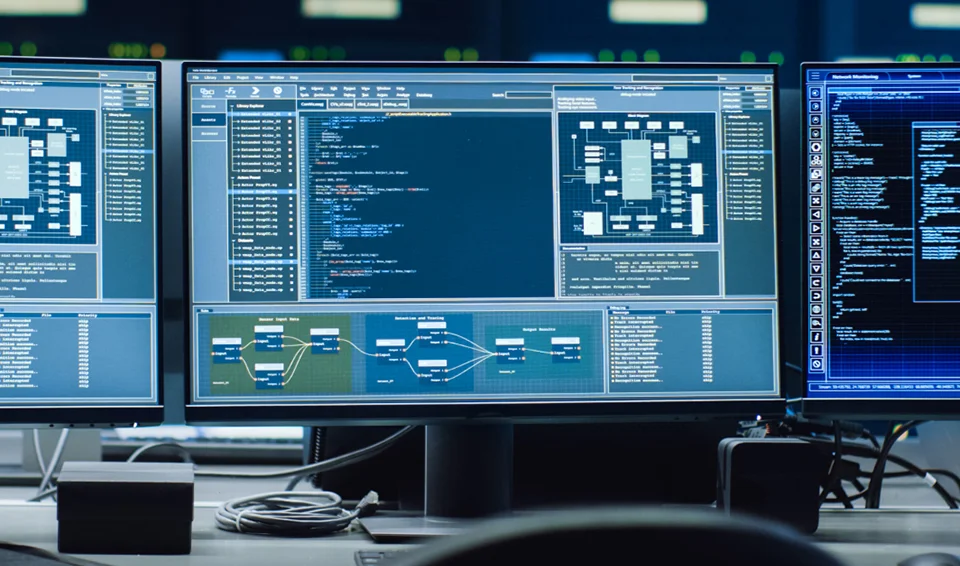 B2B software
SaaS and platforms for business automation and industry-specific vertical suites.
Image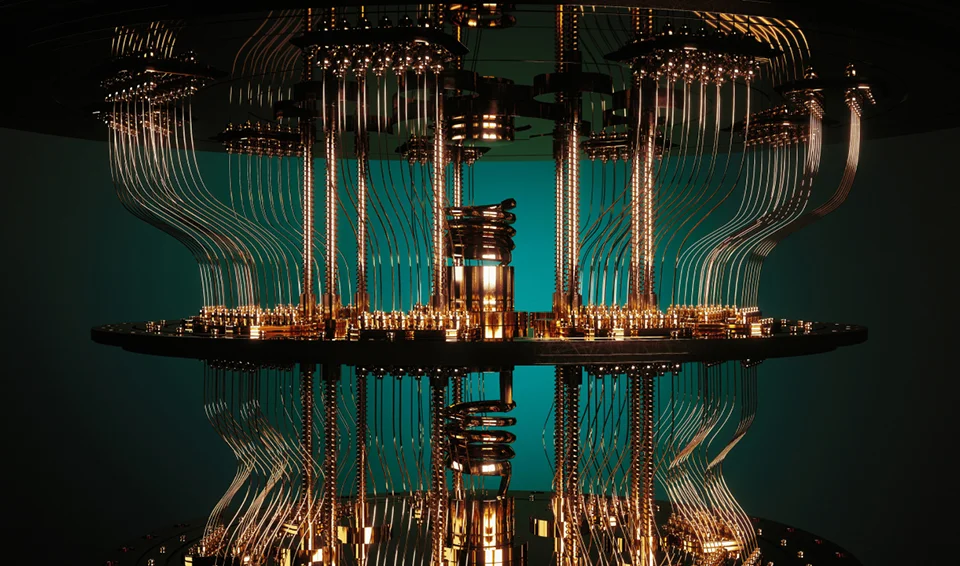 Physics
Developing new technologies like quantum computing, photonics, and new types of materials like nanomaterials, graphene, and 2D materials.
Image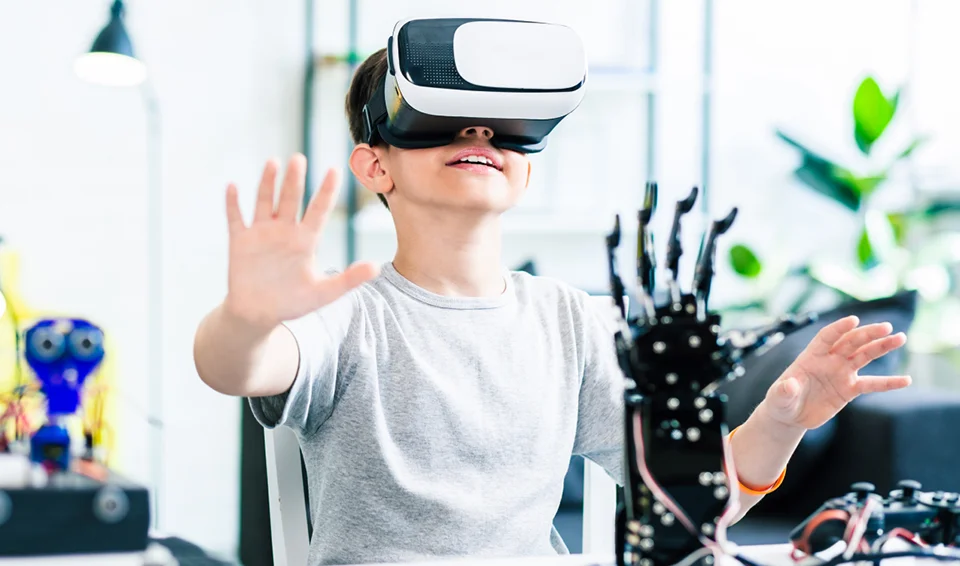 EdTech
Education tech companies leveraging new developments in software and machine intelligence.
Image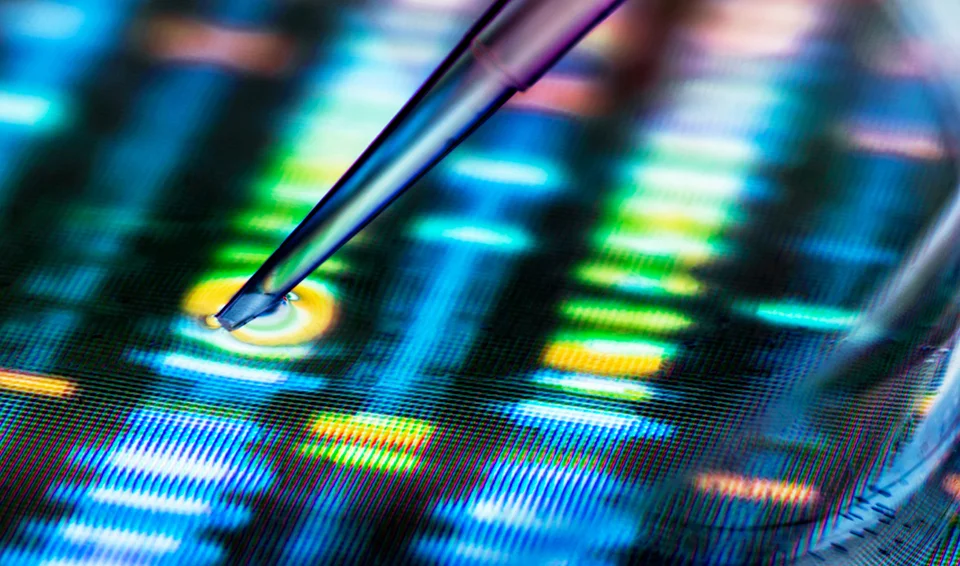 Life engineering
Software solutions to model biological processes or to control or manipulate biological systems.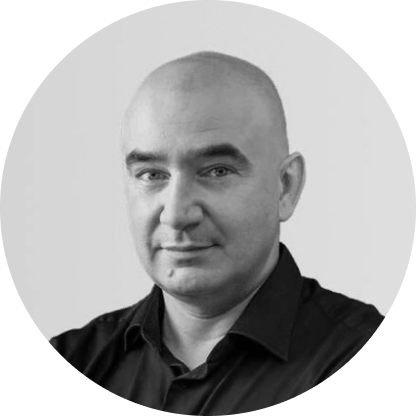 General Partner & Founder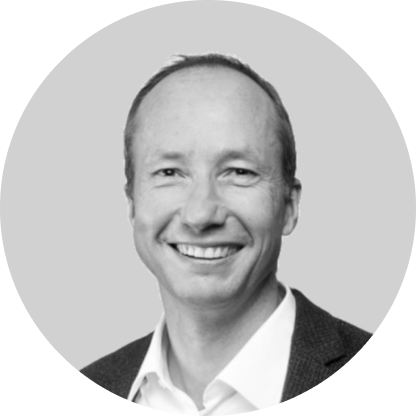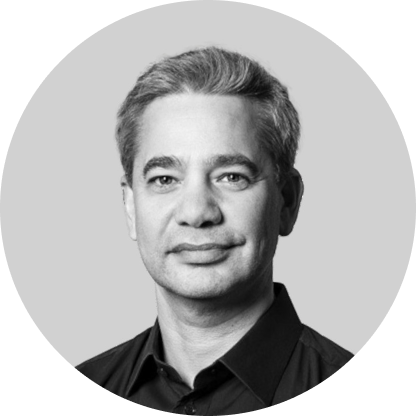 Image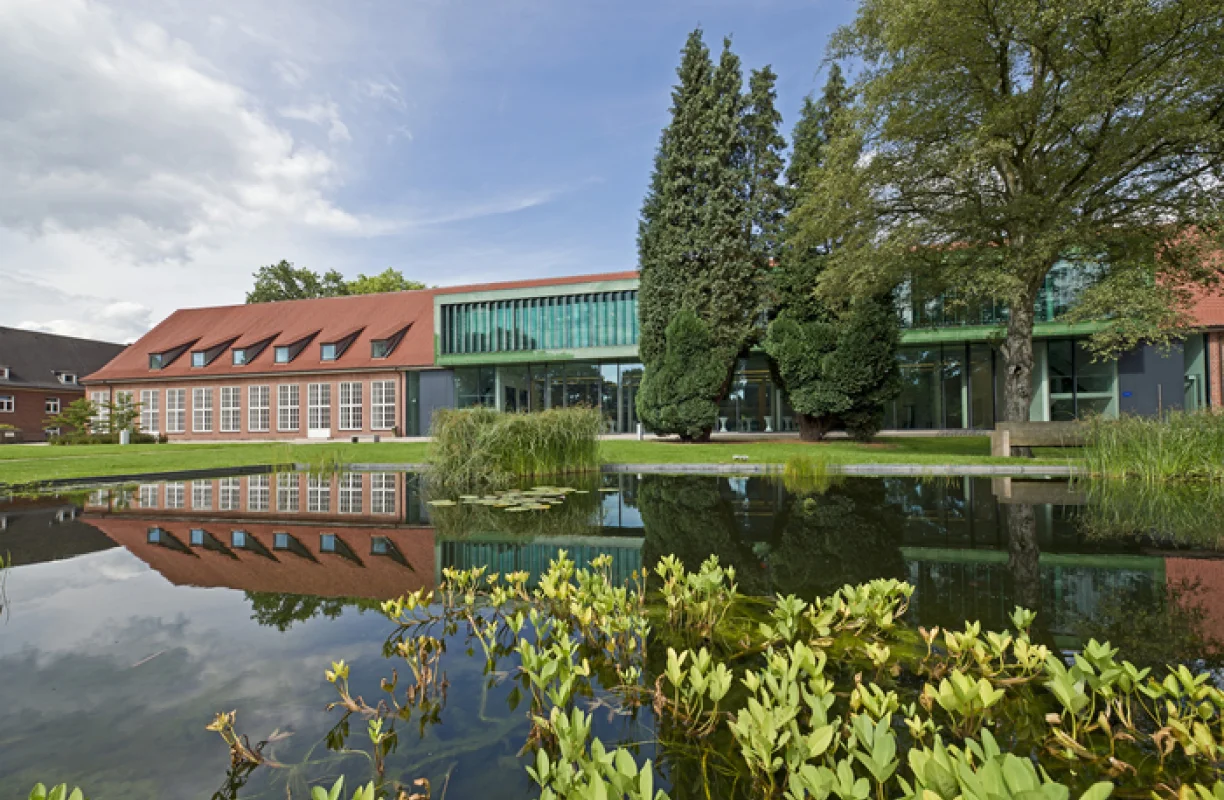 Bremen
Constructor University, Campus Ring 1
28759 Bremen, Germany
Image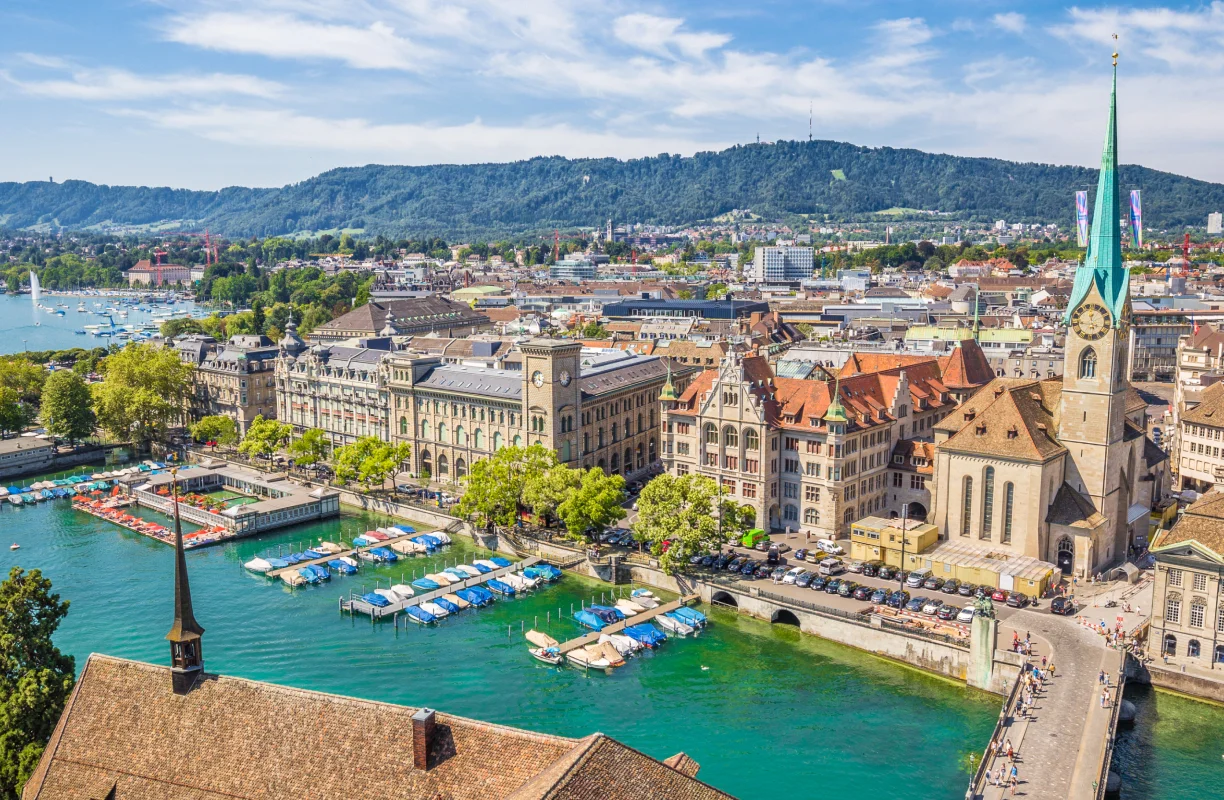 Zurich
Lintheschergasse 7, floor 6
8001 Zürich, Switzerland
Tell us about your startup
Please fill out this form to reach out to us. Our team carefully reviews all incoming requests and will get in touch with you shortly.