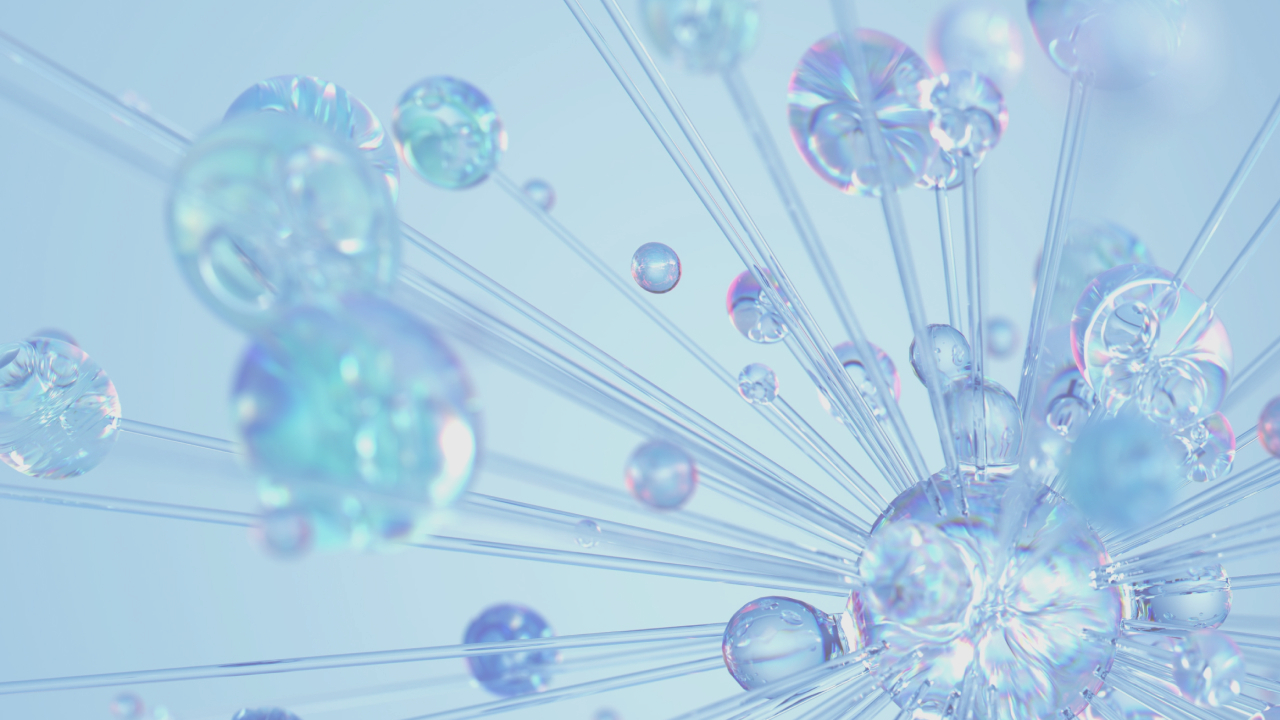 Fueling the future
of global innovation
We are science-based investors with vast startup and technology transfer expertise. Our team members have built several global tech companies, including Acronis, Parallels, and Acumatica. We use this entrepreneurial experience to help both startups and investors.
Together with Constructor group, Constructor Capital drives transformative advances in science, research, and technology.
Constructor Capital clusters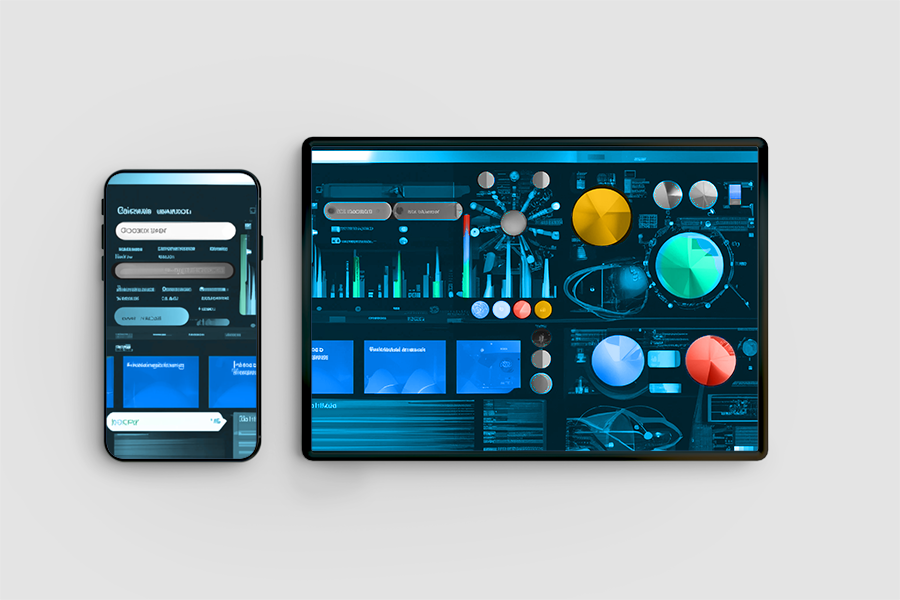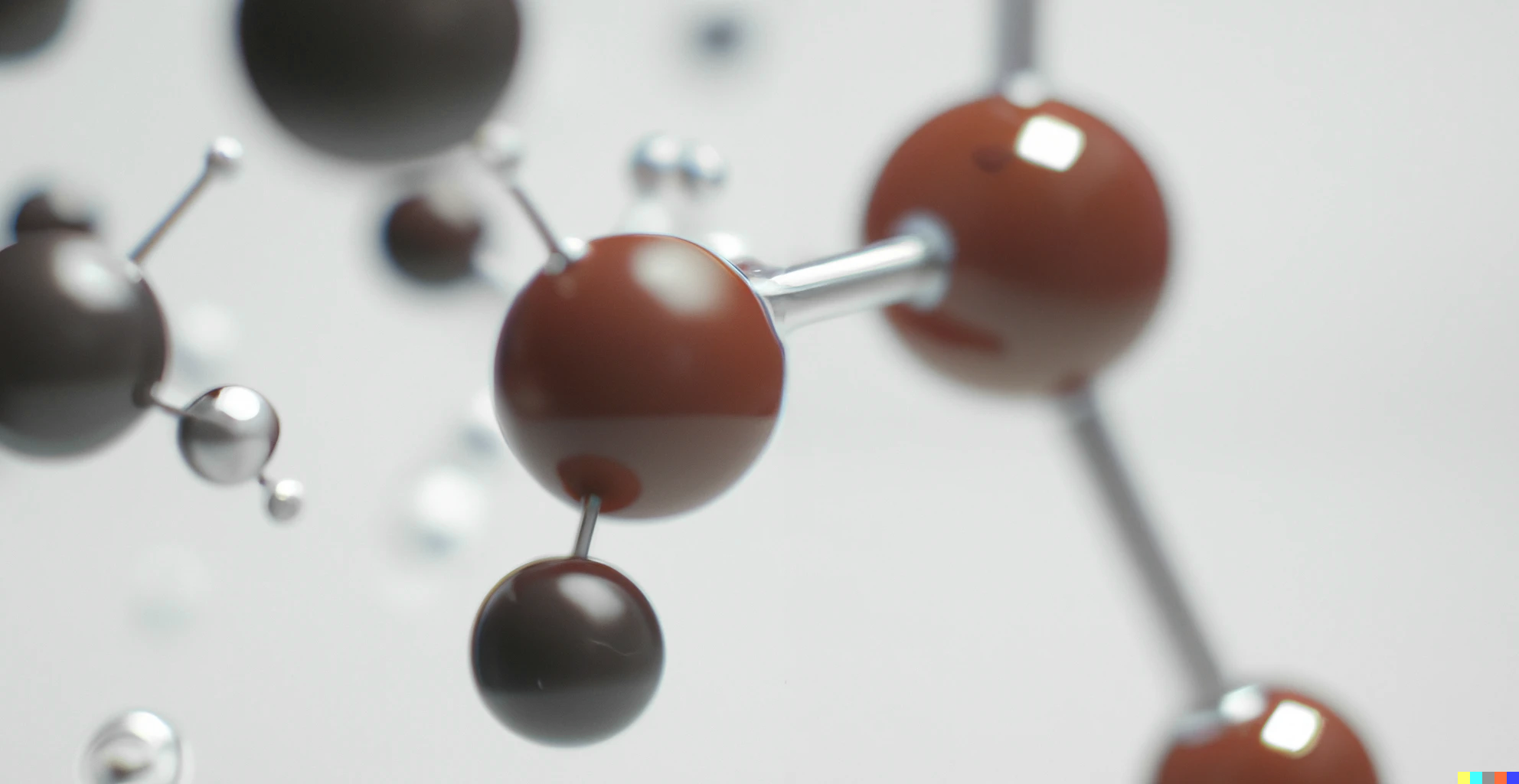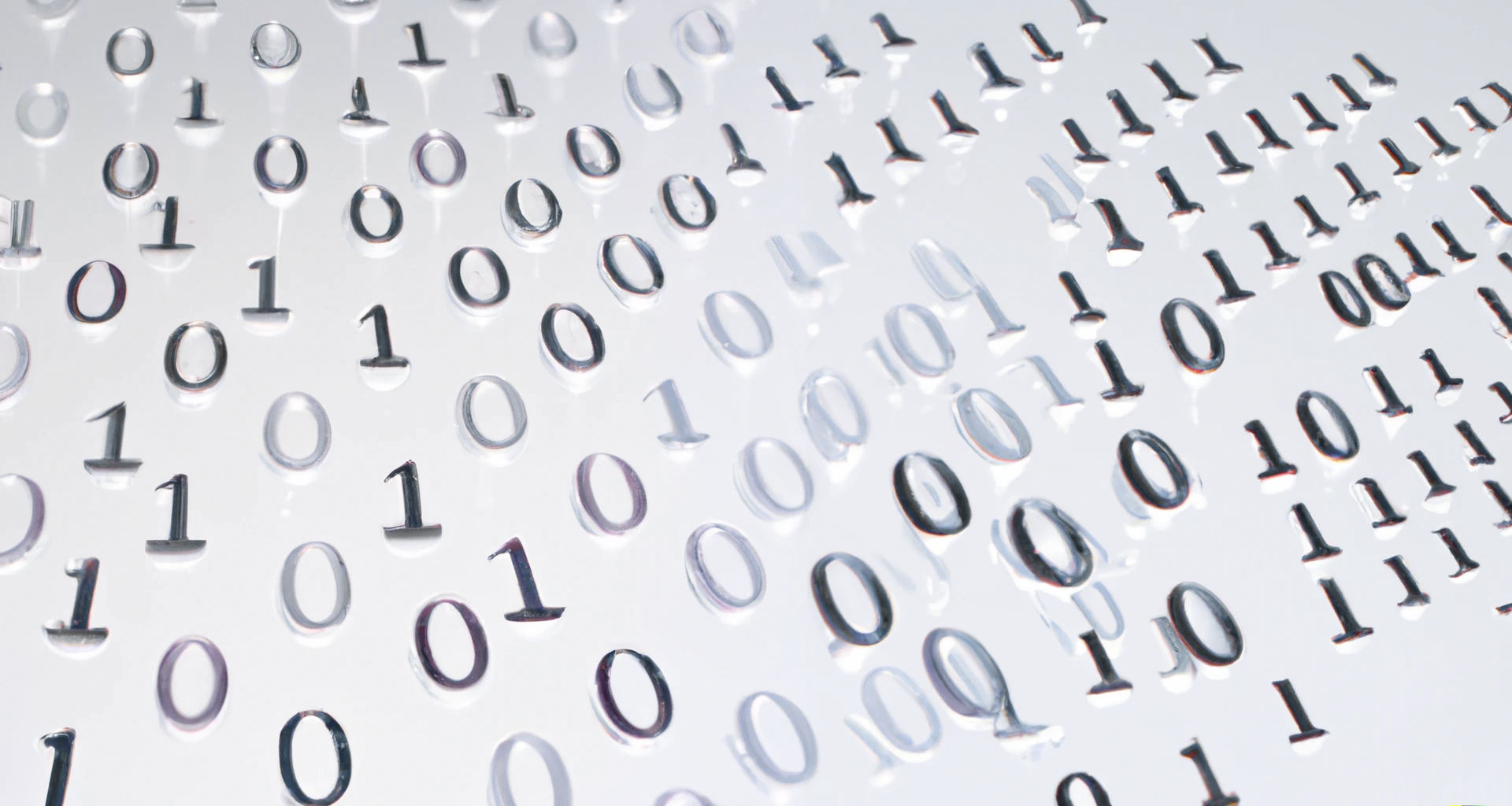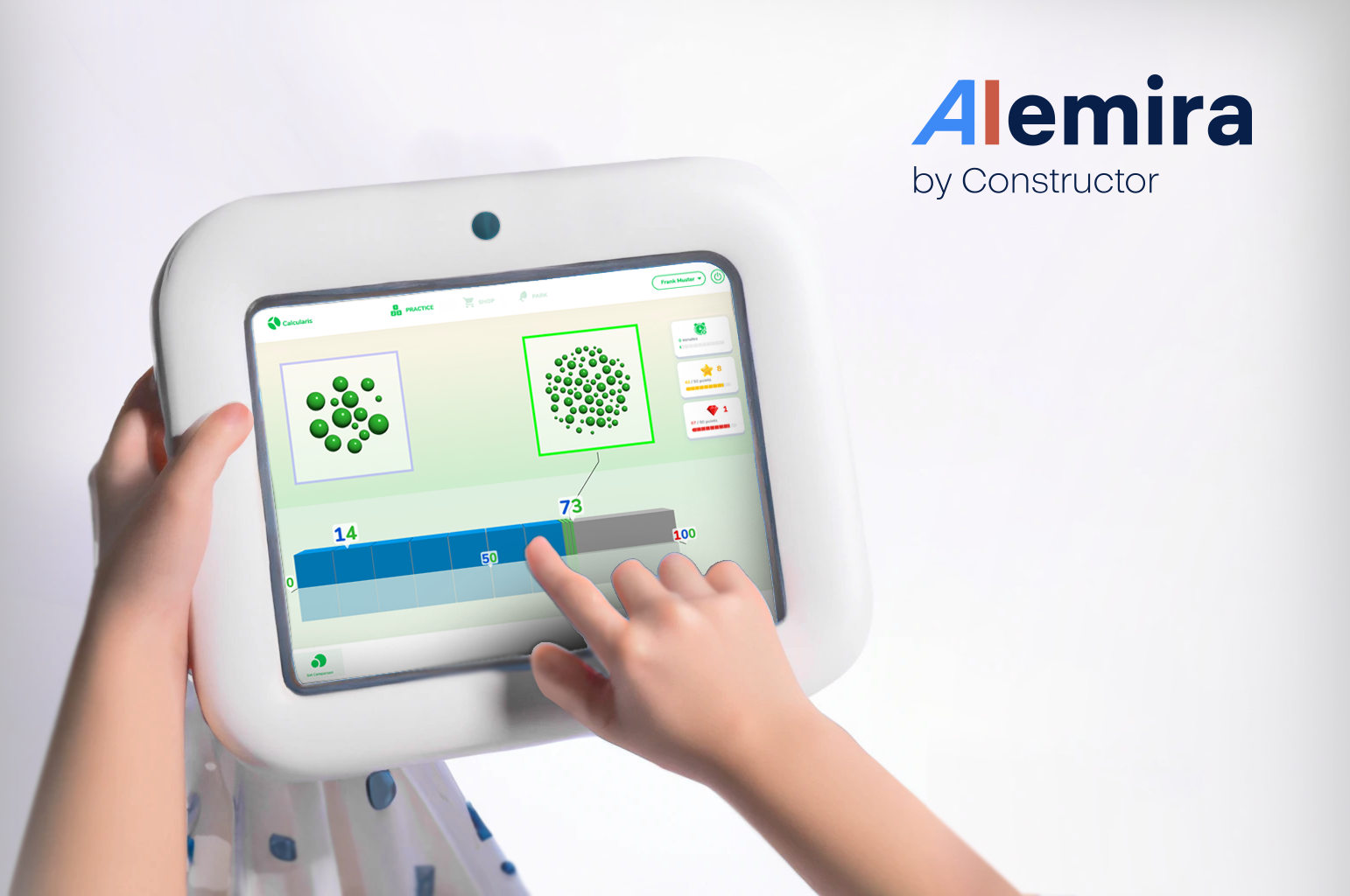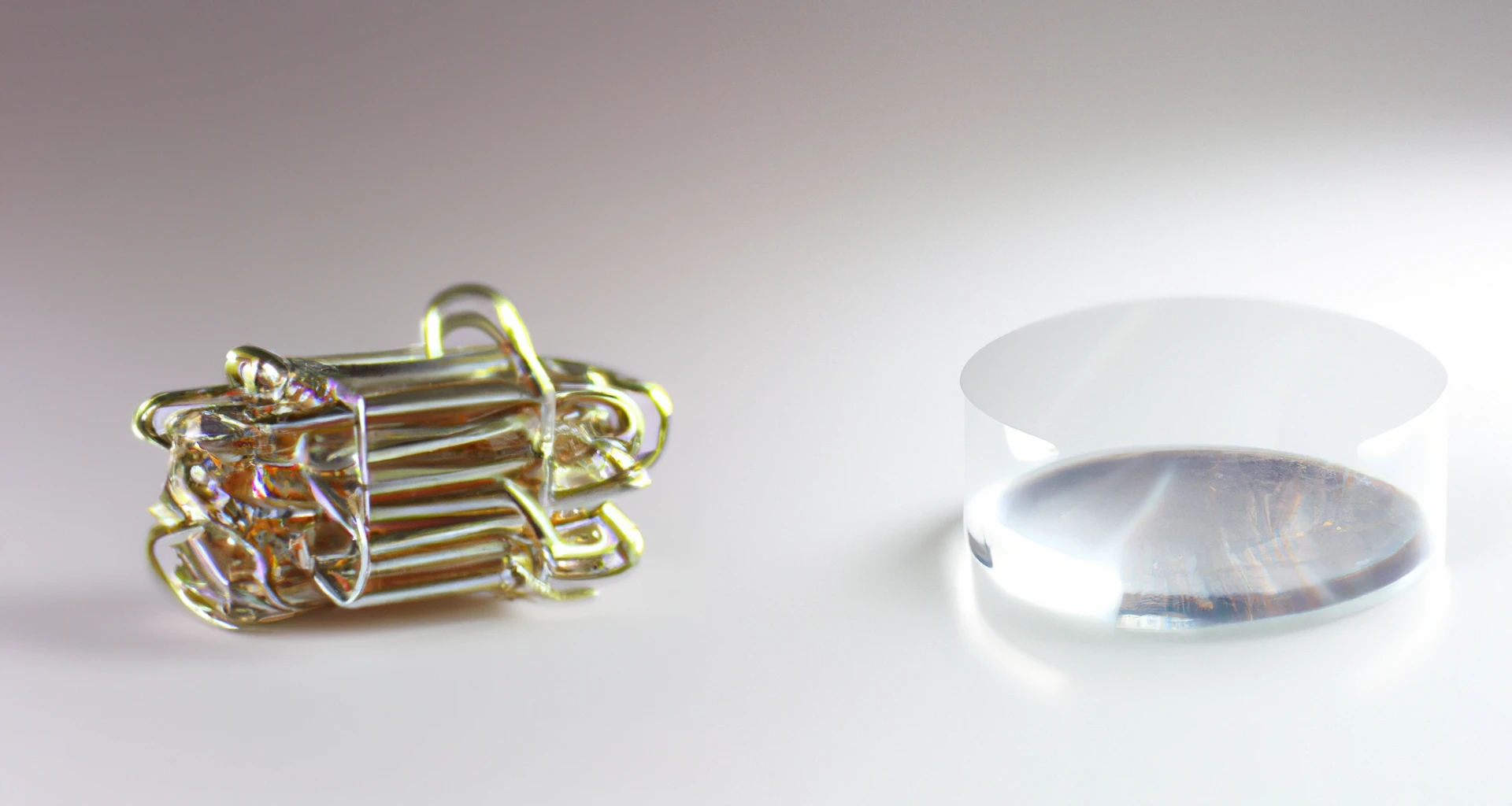 Life engineering AI-based
Core team success stories

Invest alongside leading venture capital firms and angel investors
Unlock value through Constructor research, acceleration, fundraising, and support operations
Partner with leading scientific advisors
Access partner funds support
Contact us to request more information via the form here.